We are delighted that we shall soon be permitted to serve our community again from the 12th April
We are busy getting our garden and external areas ready for reopening on the 12th of April to ensure that we can accommodate as many folk as we safely can under the prevailing restrictions (and with some shelter), and are taking bookings now so do please drop us a line to secure your berth.
We have been rather inundated with enquiries since the roadmap was announced, so do please bear with us as we try to be a fair as we can to provide all of our customers with the opportunity to visit that great British of institutions, their local.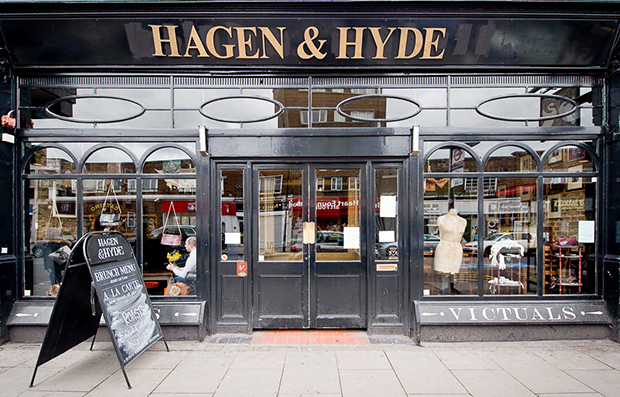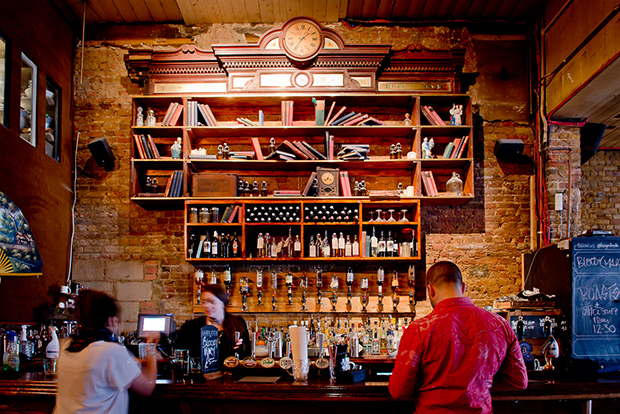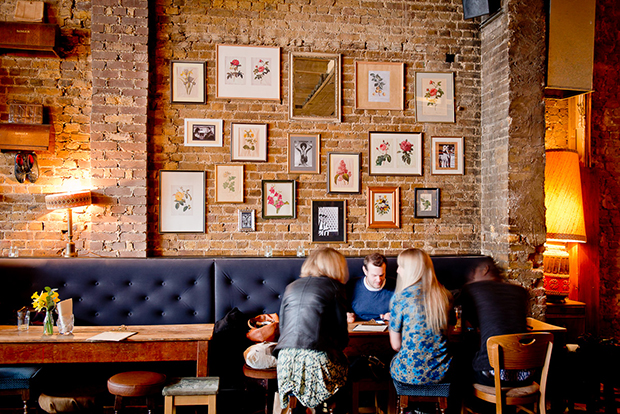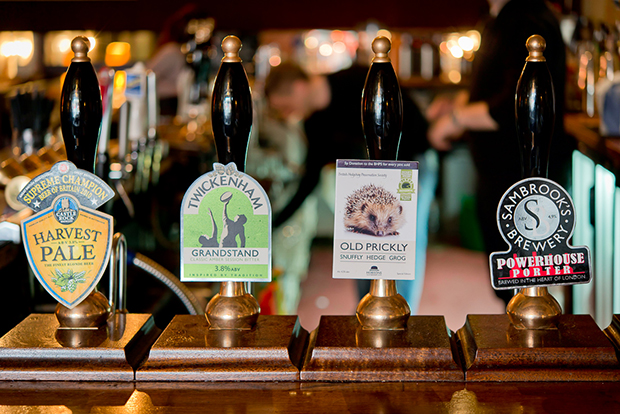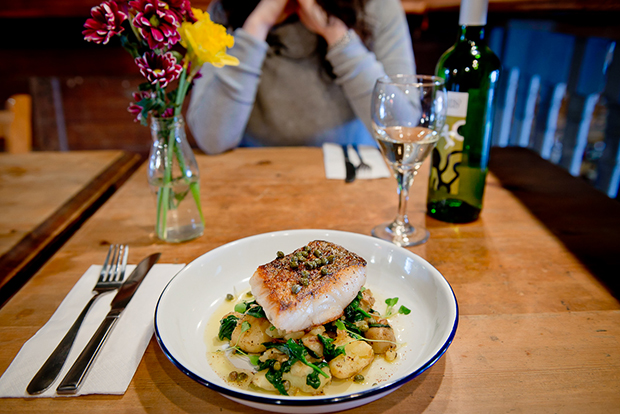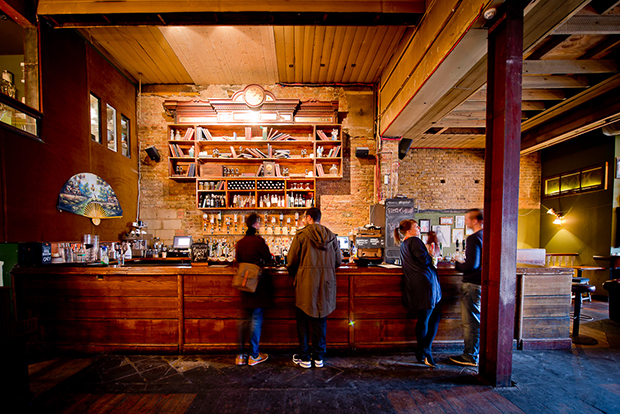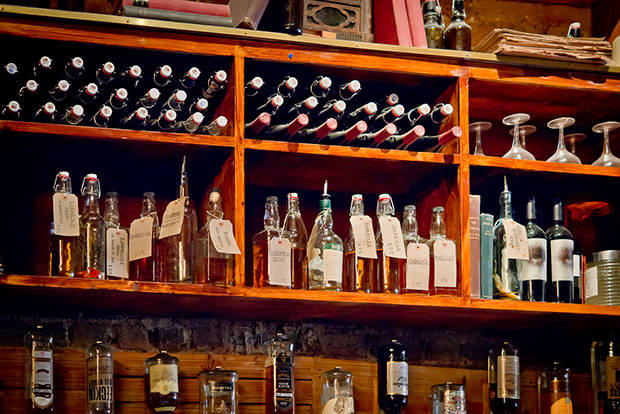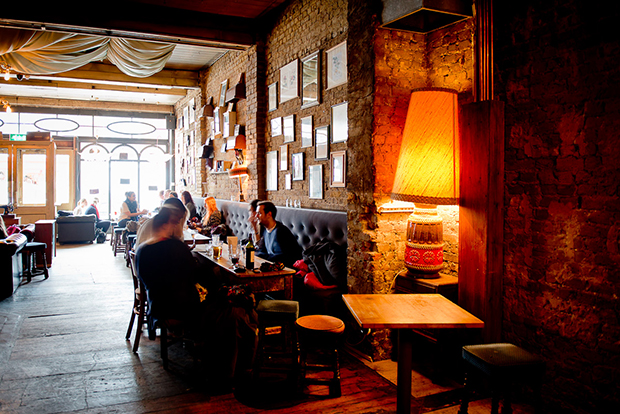 We are excited to announce that we've been busy installing a large covering in our wonderful outdoor seating area – meaning you can still enjoy drinks and food for up to six guests from multiple households outside!