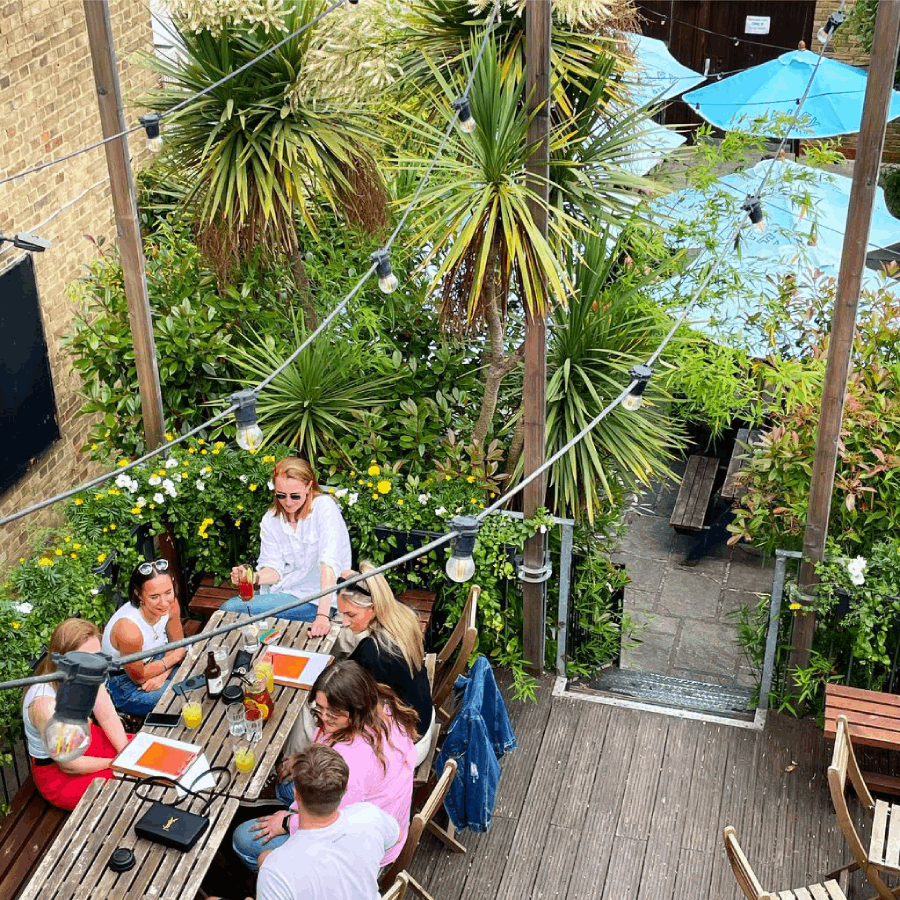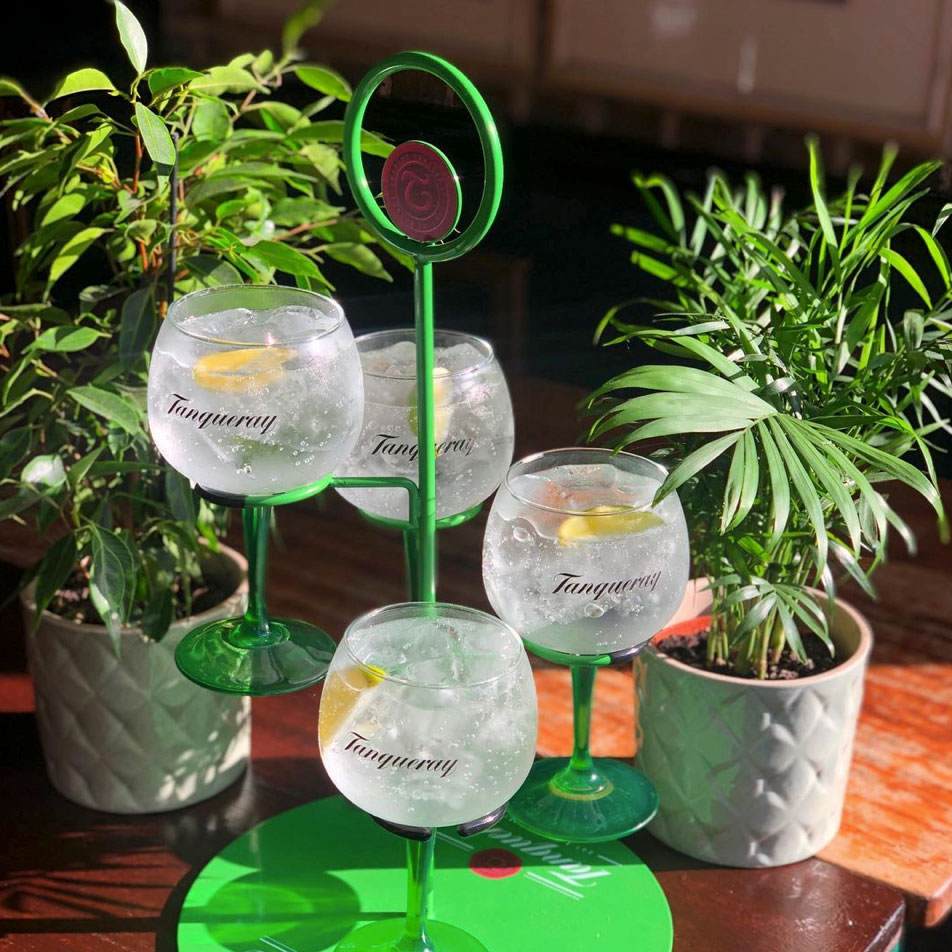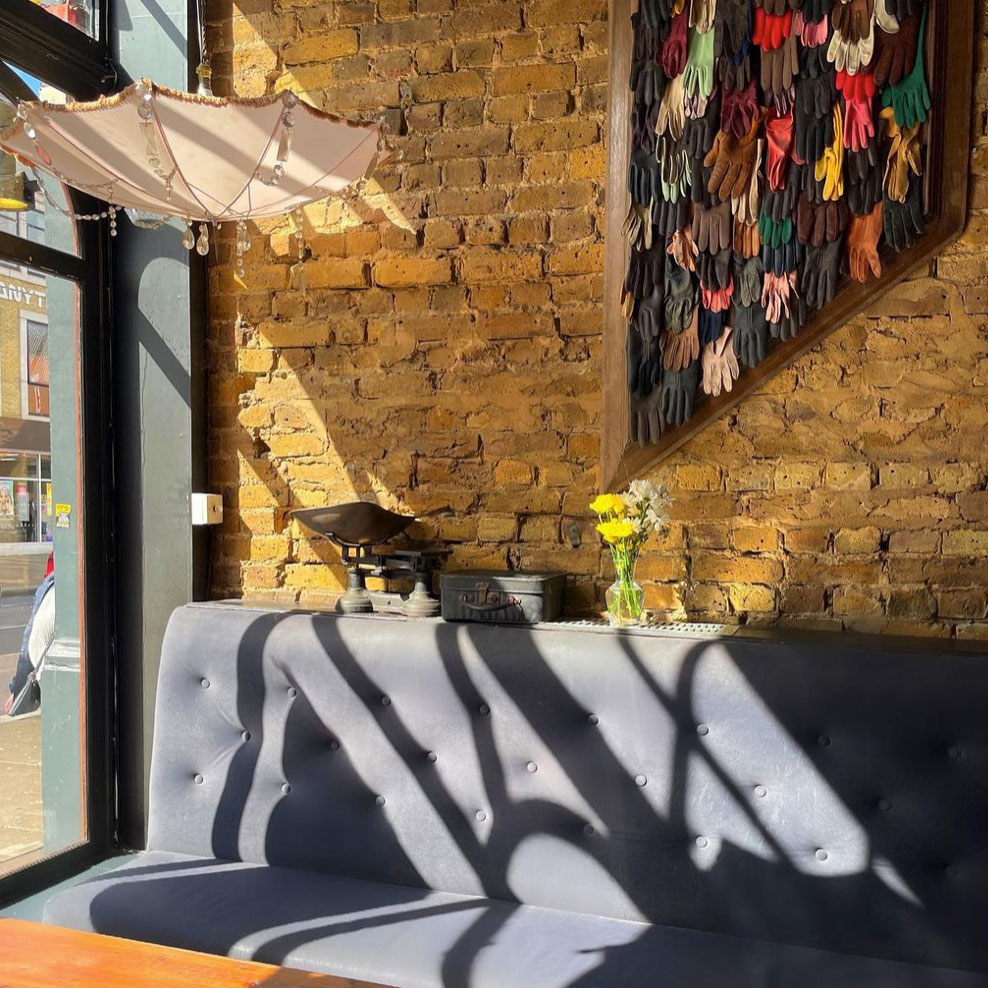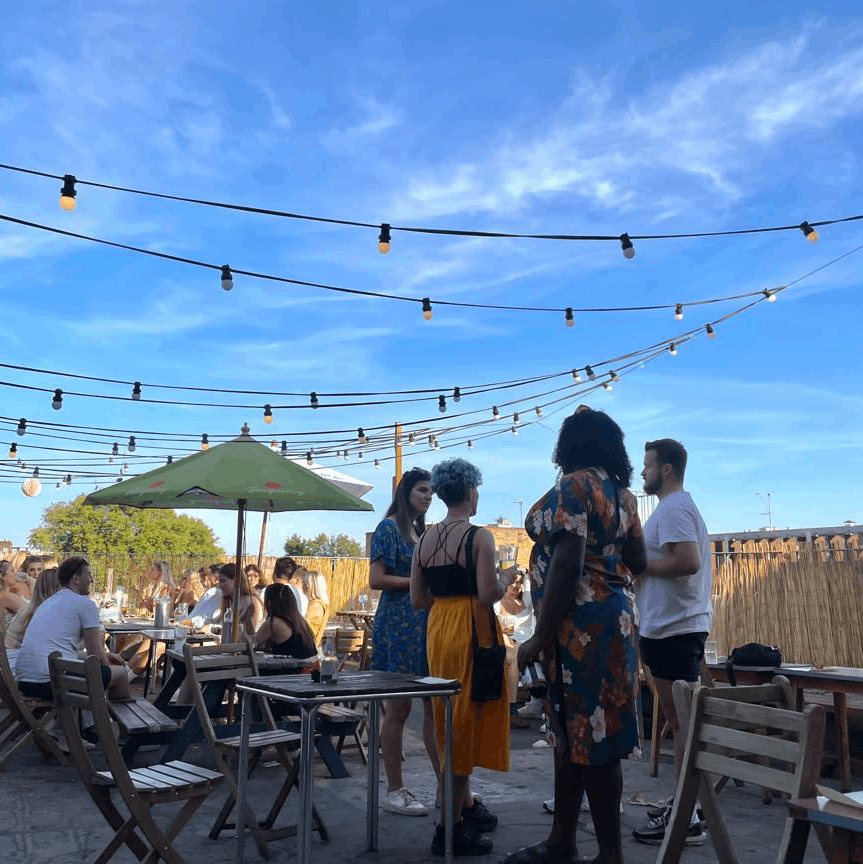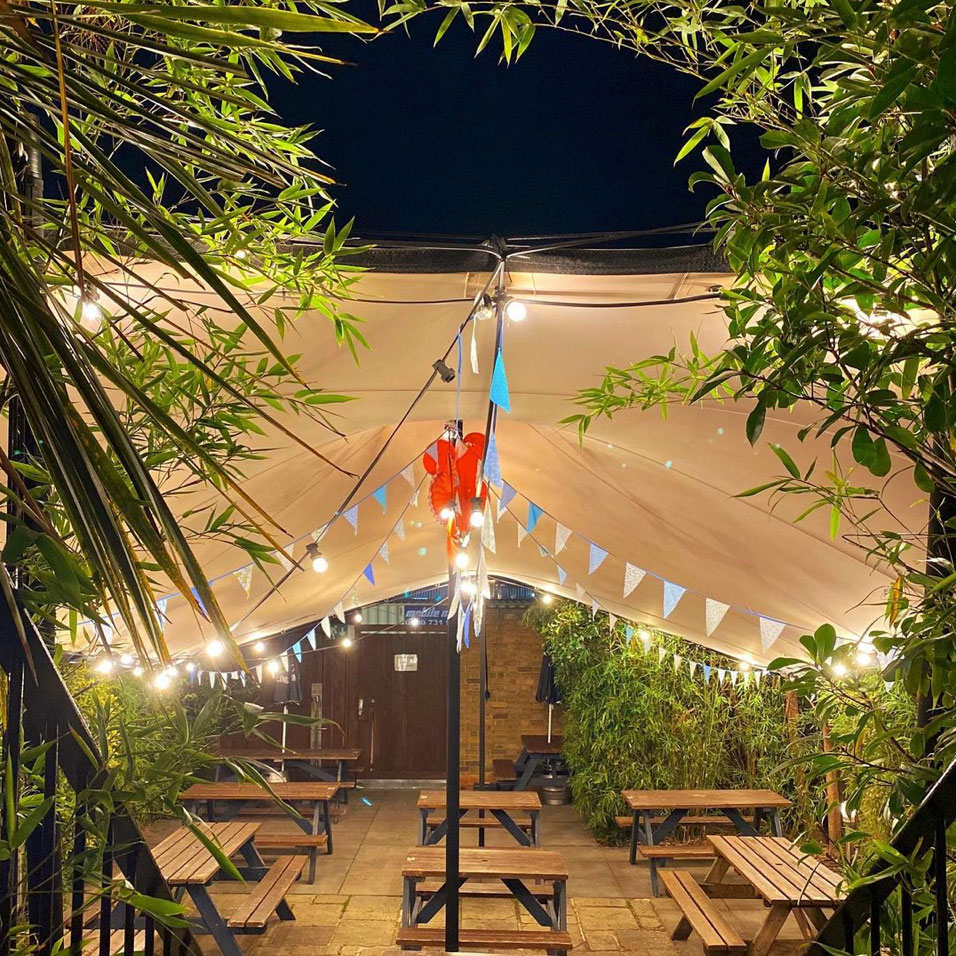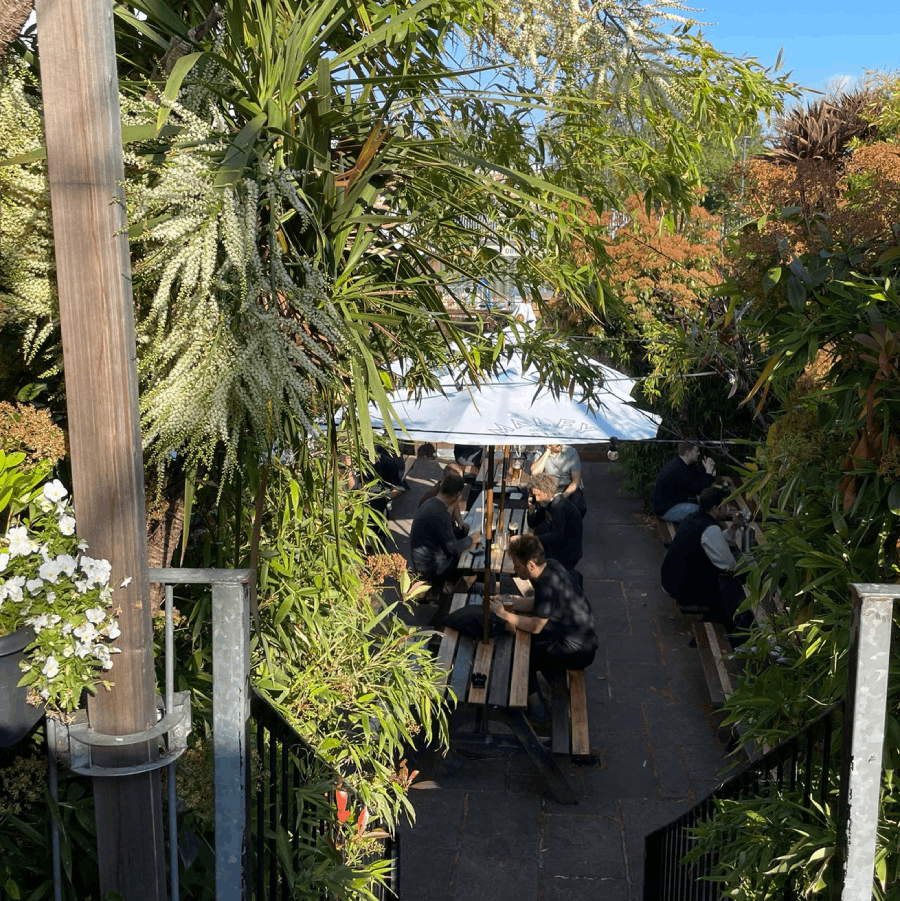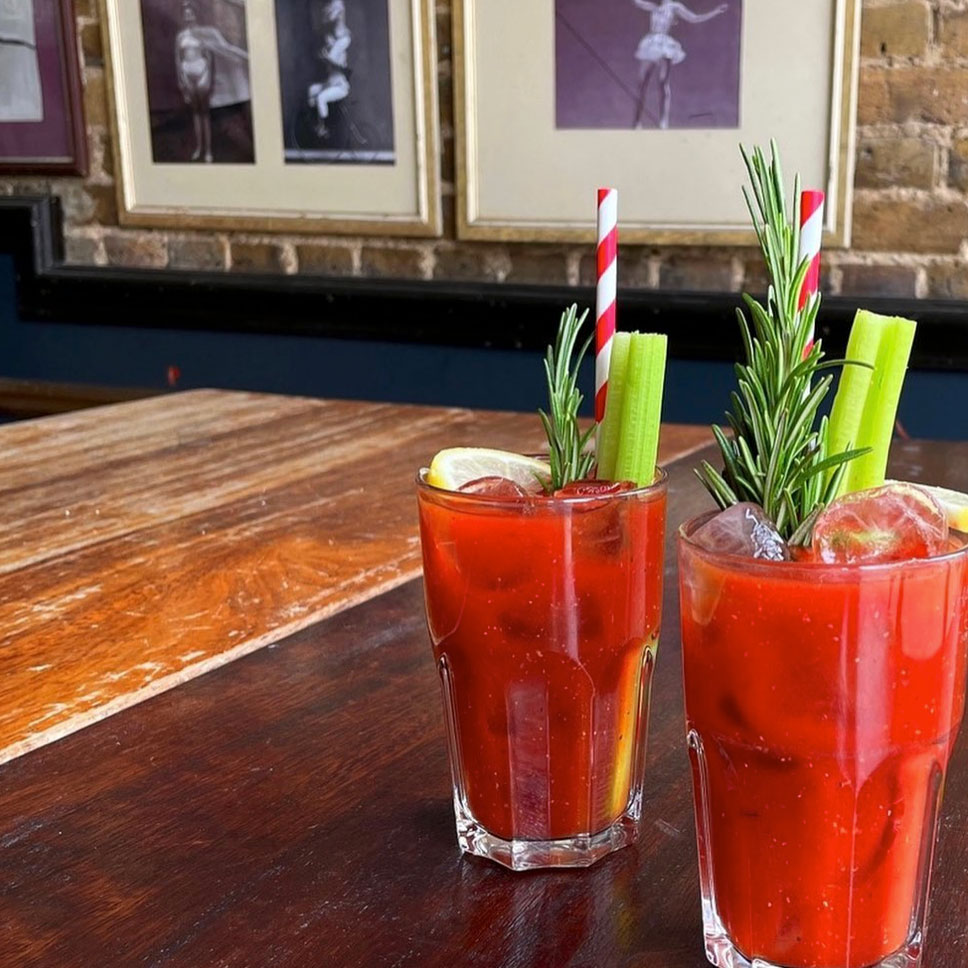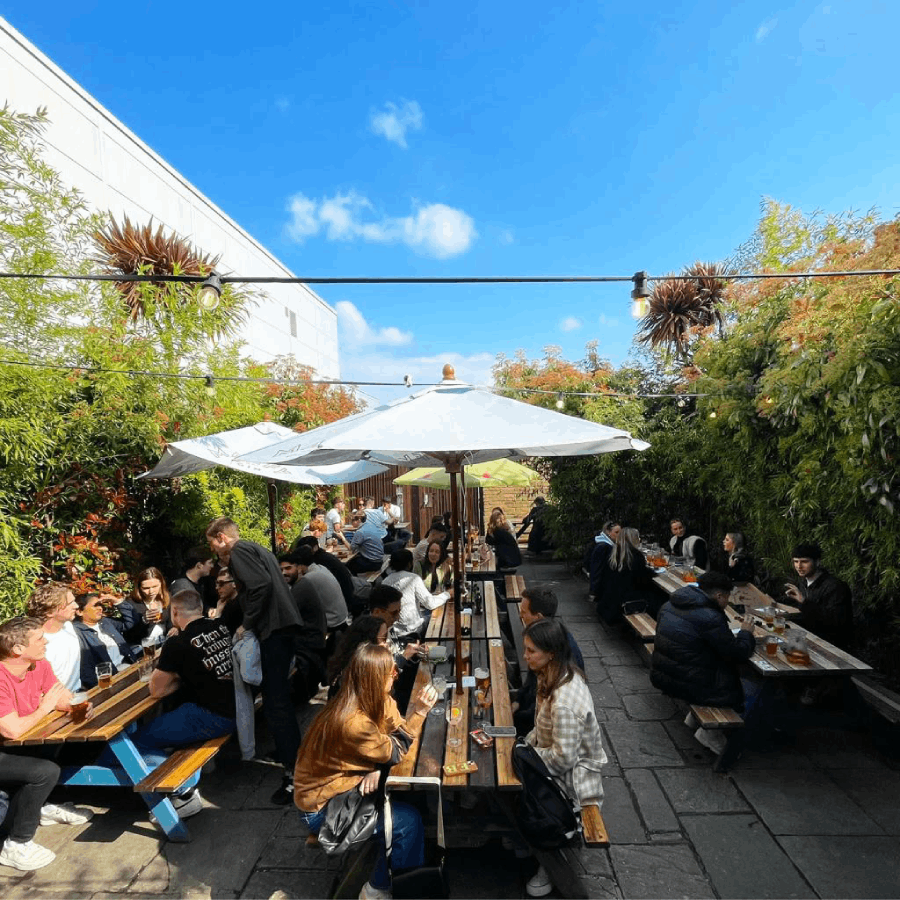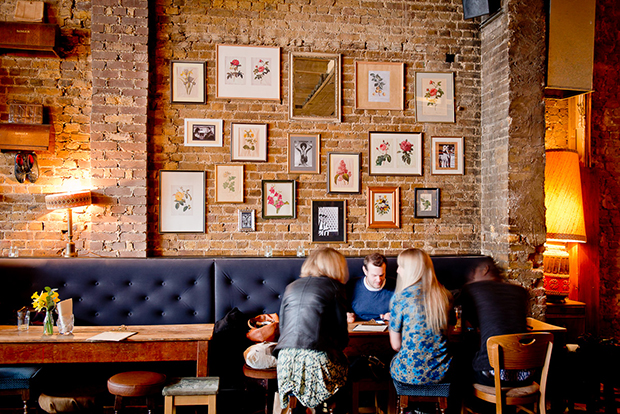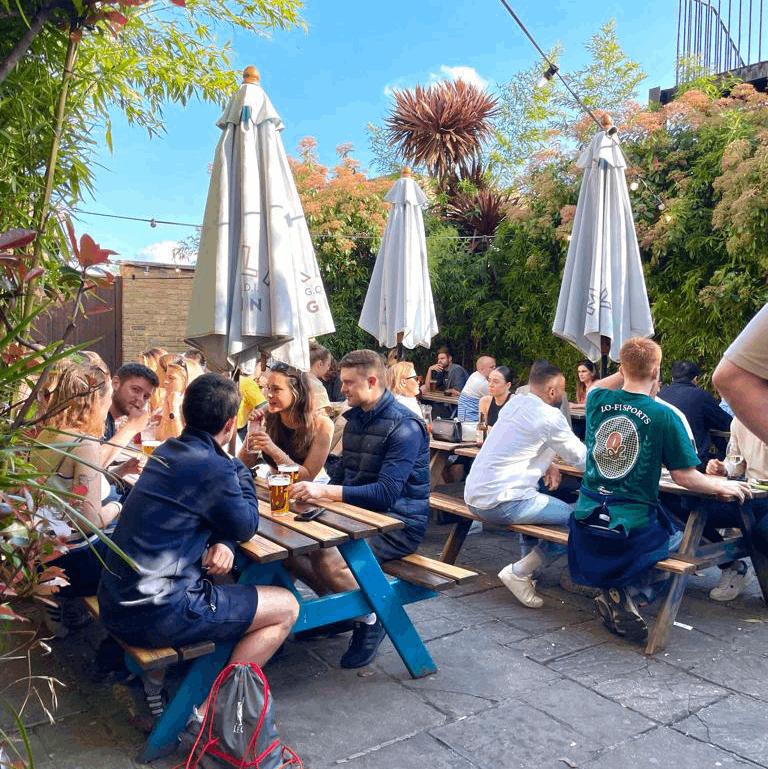 Great beer, great atmosphere, and lots of live music. Your favourite pub? Probably.
Located on Balham High Street, our beautiful drinking hole and late night mainstay for South London, welcomes you to into the fold as soon as you step over the threshold. 
Our gorgeous, towering bar is there to cater to all your hearts desires whether it's the standard lets-grab-a-drink-after-work pint, or the 'do you have coffee tequila? We'll take a round of five shots' in the early hours. 
Whether its brushing up on politics knowledge (or quite frankly, trying to make sense of it all) for our pub quiz or dusting off your dancing shoes for Friday (and Saturday, no judgement here) night, we've got you, babe. 
If you fancy a bite to eat before you come by, we can highly recommend our big sisters menu @ Balham Bowls Club.
We have also teamed up with Yard Sale Pizza which will deliver the most delicious pizza straight to your table.
What's happening at Hagen?
Yard Sale Pizza x Hagen & Hyde 
We have teamed up with Yard Sale Pizza to deliver the best pizza right to your table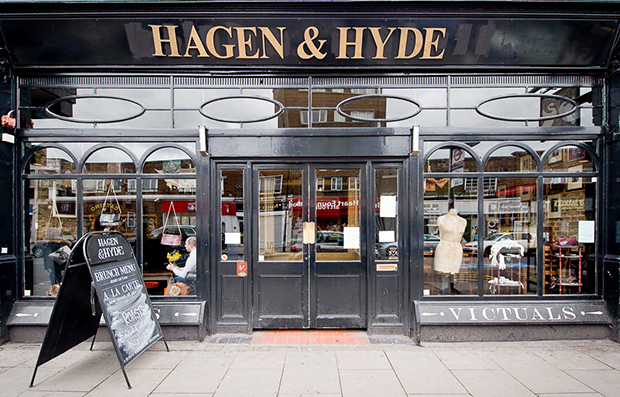 Please use this form to contact the pub directly for general pub enquiries.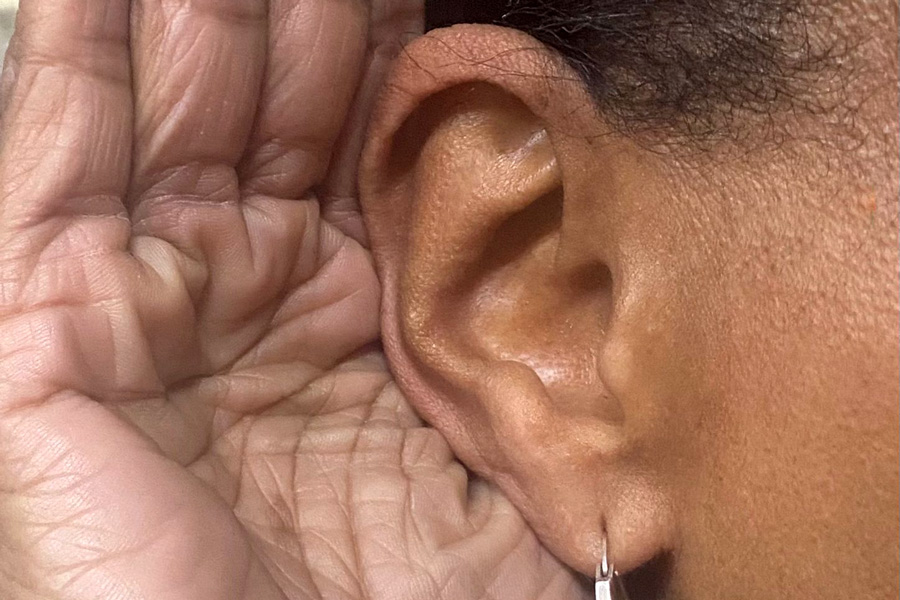 If you have comments or ideas that you would like to go directly to the Company Bosses, then please fill out this form.
All correspondence will be treated with the strictest confidentiality.