Our kitchen is open daily, offering the best in British pub fare, with delicious bar snacks also available.
Have a look at our menu
Please note: some items may change from day to day
We boast 10 real ales, mainly featuring London based breweries, including By the Horns, Belleville, Sambrook's, London Fields, Late Knights and A Head in a Hat. Plus classics such as Thornbridge and Adnams. We also have a large bottled beer selection and a cocktail menu which is available all day, every day.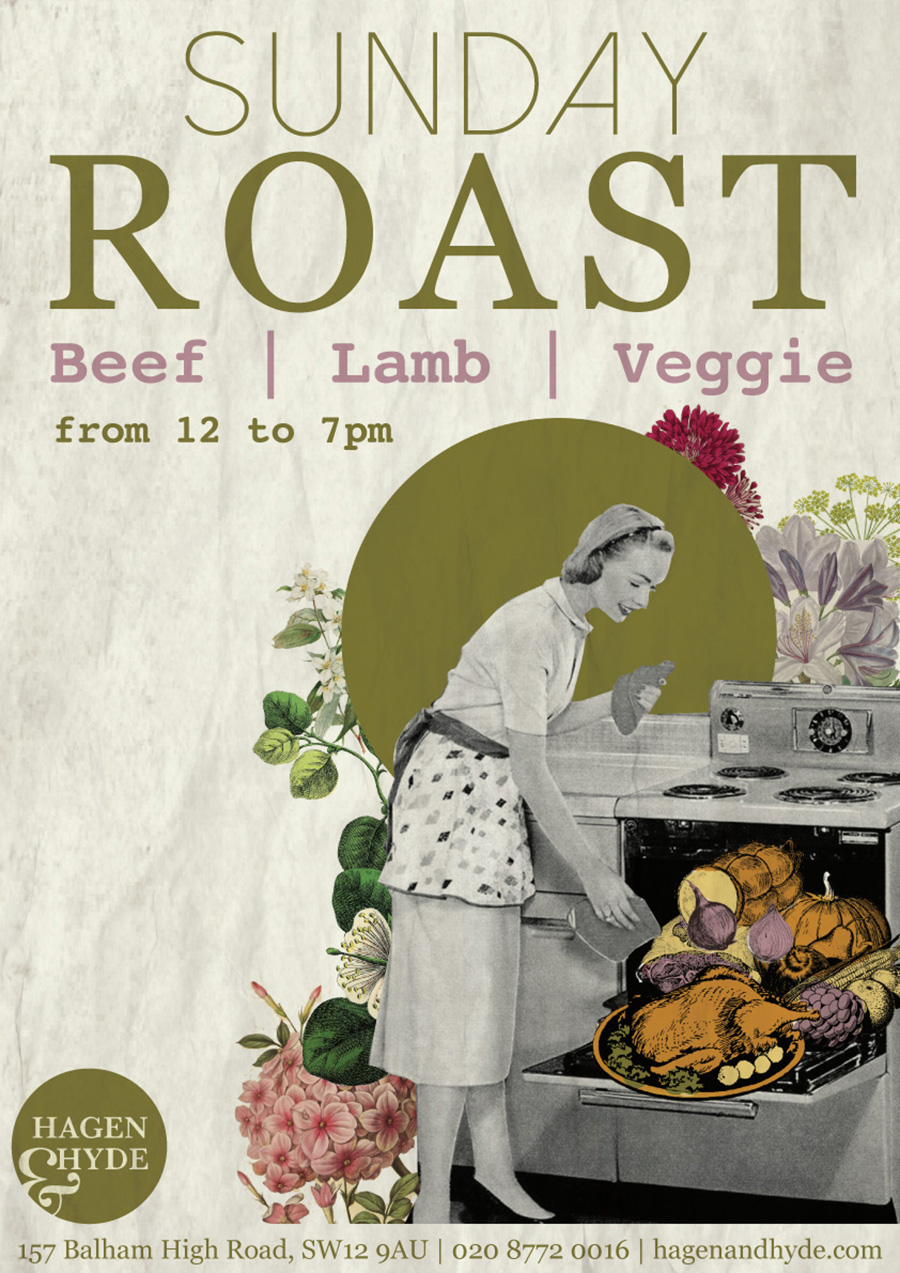 share